Webinar
Conquering the Unconscious Bias: How Can Men and Women Be Better Allies to Women Colleagues in the Water Sector?
Organizer: Global Water Partnership, Community of Women in Water and World Bank Equal Aqua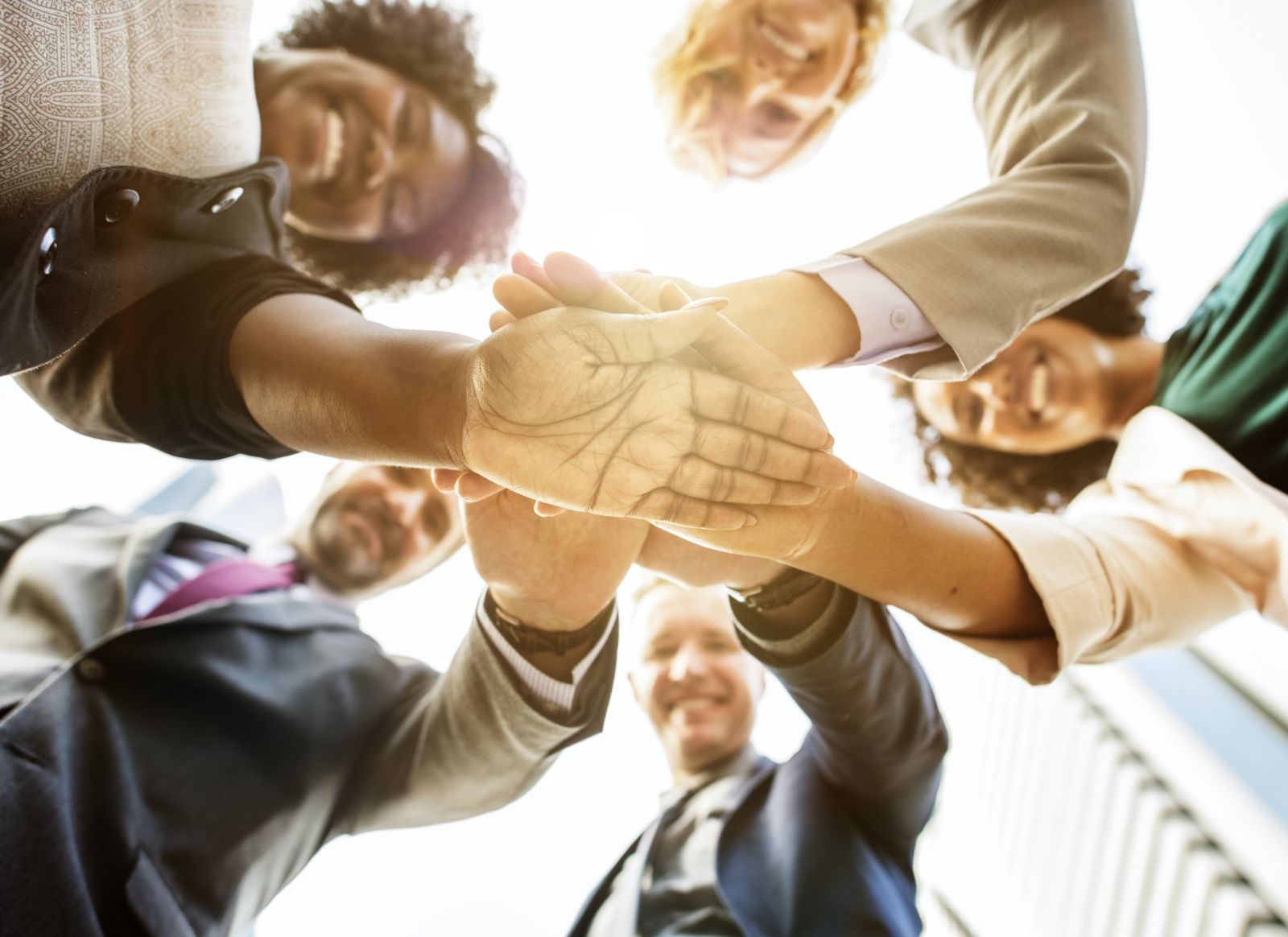 We all know how equal chances for all are relevant, in any sector. This is no different in the water sector, where projects are six times more efficient when women are part of the team. Still, there are massive gaps in employment of women within this sector, particularly for jobs that are onsite or that require a strong science background. How can we help women colleagues join and stay in the water sector to ensure that water solutions are the best they can be and to help communities and the environment get the water they need to be resilient? If curious, join this webinar and find out.
City/LocationOnline
---
Start date 22 Sep 2021 , 15:00 CEST
---
Language English
Contributed by Voice of the Danube