IAWD Governance
IAWD is an association established under the Austrian Association law and governed by the General Assembly of members. Additional organs are the Board and Auditors.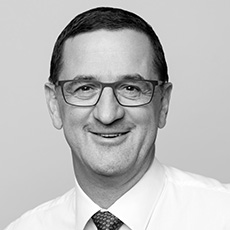 Walter works for the City of Vienna, at Vienna Waterworks. In 2011 he was appointed as Deputy Managing Director of Vienna Waterworks, a position which he still stays on. He serves as IAWD Secretary General since 1993 and currently also as IAWD president since 2017. Walter Kling joined the work of the Austrian Water Association and in 1993, when he was delegated to represent Vienna within IWSA. Since the launch of IWA in 2000, Walter Kling supported the development of the new association in the region of Eastern Europe by organizing a number of events. Maintaining an excellent network of contacts, he applied to organize the IWA – World Water Congress 2008 in Vienna. Starting from 2003, the Congress President Walter Kling served with great commitment to secure best circumstances for IWA, IAWD and the City of Vienna to run a successful conference. In September 2010 he was elected IWA – Vice-President, re-elected in Busan 2012 and served in this position until 2014. In 2010 he initiated the development of the Danube Water Program, which was launched jointly by the World Bank and IAWD in 2012.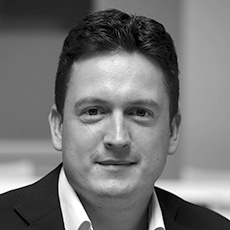 Common purpose, common actions, common support – that is the way for us to move forward. IAWD is the meeting place for that.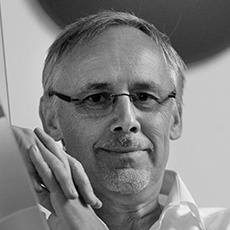 Christian Hasenleithner
More
IAWD is excellent platform to exchange know how and experience. It's a give and take and the Board is reflecting it in a perfect way – that´s why it's a pleasure for me, to be a part of it.
Mircea Valentin Macri
More
I decided to act as Board Member of IAWD because here it is the place where I can offer my experience (more than 46 years in water business) in the debates and the decisions taken by IAWD, the most important organization of the water operators in the Danube region.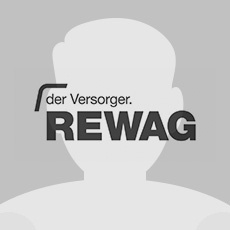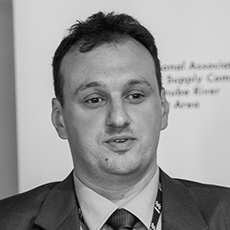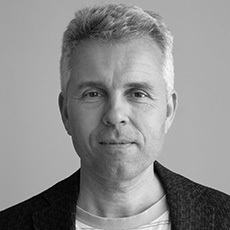 I am committed to the IAWD because the association connects the people of the Danube region in a nonpolitical way, covering water supply and wastewater disposal, which are issues of professional interest for me.