Yes, the Danube Water Program will go on, and yes, we will finally get together again for a live Danube Water Forum. Exciting and encouraging news from the latest IAWD Board Meeting.
On 24 February, the IAWD Board convened for its 85th meeting, still on Zoom, but with an encouraging message of a post-pandemic normal in summer.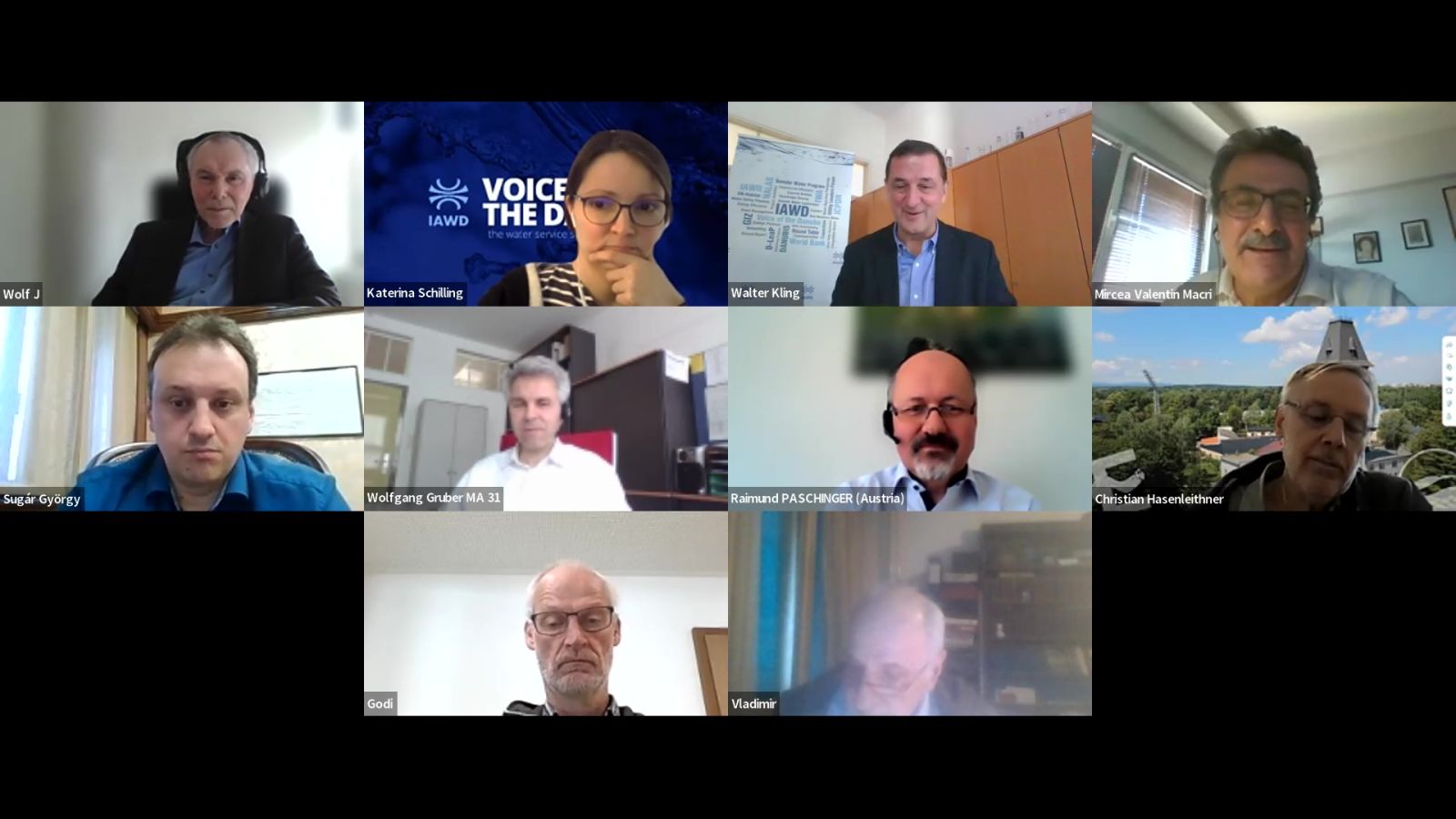 The most important and eagerly awaited news is that the Danube Water Program will go on. Program phase 3, originally scheduled to end end of December 2021, has been extended until end of June 2022, and a program phase 4 is in preparation, with launch expected this spring.
With the implementation of the Regional Capacity Development Network grant for IAWD in progress as well, the future activities of our community are on a solid financial and organizational footing.
Another much anticipated decision promises the return of live meetings after two long years of virtual congresses: We will meet again in person at the Danube Water Forum 2022 in Tirana, Albania. Please reserve time at the end of June 2022 and expect further details soon.
More exciting news are on the horizon, such as a Memorandum of Understanding between the IAWD and the International Water Association or the upcoming International River Symposium. Please keep monitoring Voice of the Danube. We will keep you up to date.