We proudly present the "Member of the Month" special feature series that provides insights into the work of our members, the successes they achieve, the challenges they overcome, and the thinking behind their IAWD memberships.
We introduce "Member of the Month" because we all know very well that IAWD's success is driven by lively communication, mutual support and shared know-how and experiences. The better we get to know each other, the more positive energy feeds into our community.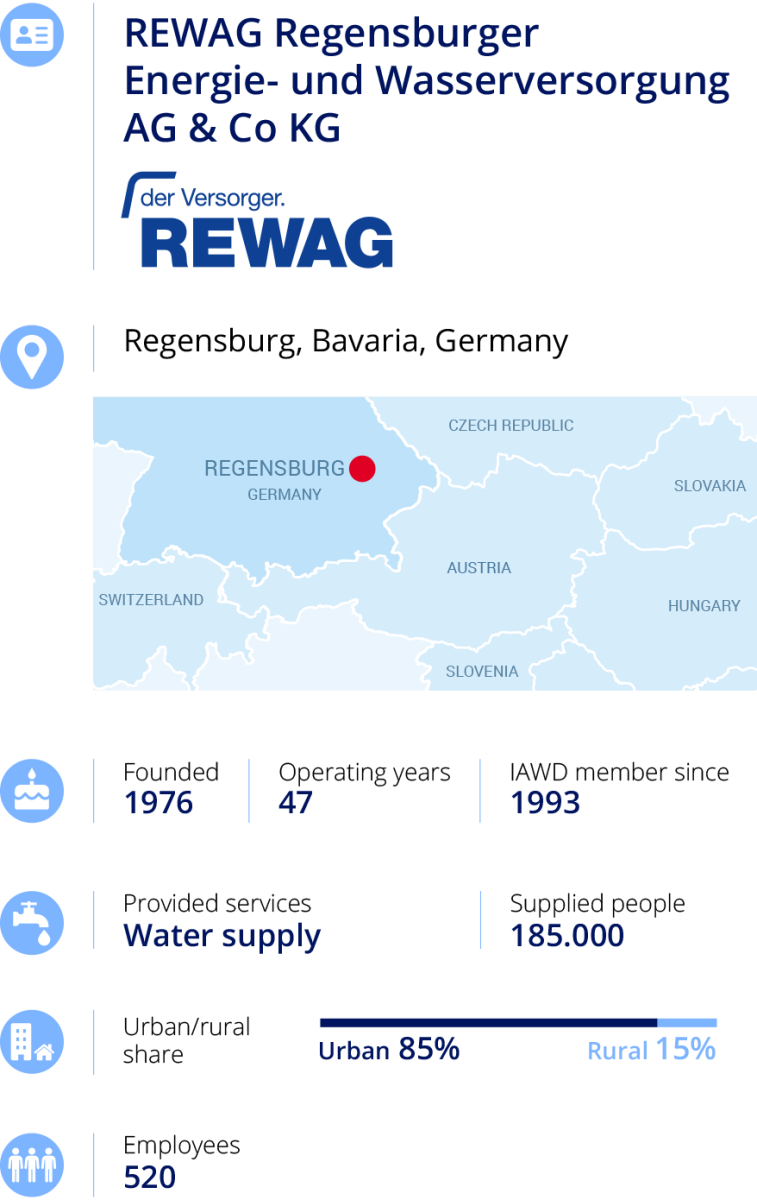 The company's mission
As an energy and water supplier, we have a great responsibility for the people in Regensburg and the surrounding region. We are aware of this, and accordingly, we work diligently and conscientiously. Ensuring a reliable supply is our top priority.
Three figures and facts
1.164 km  - length of network
11,3 Mio m³ - provided water
32 - number of employees below the age 21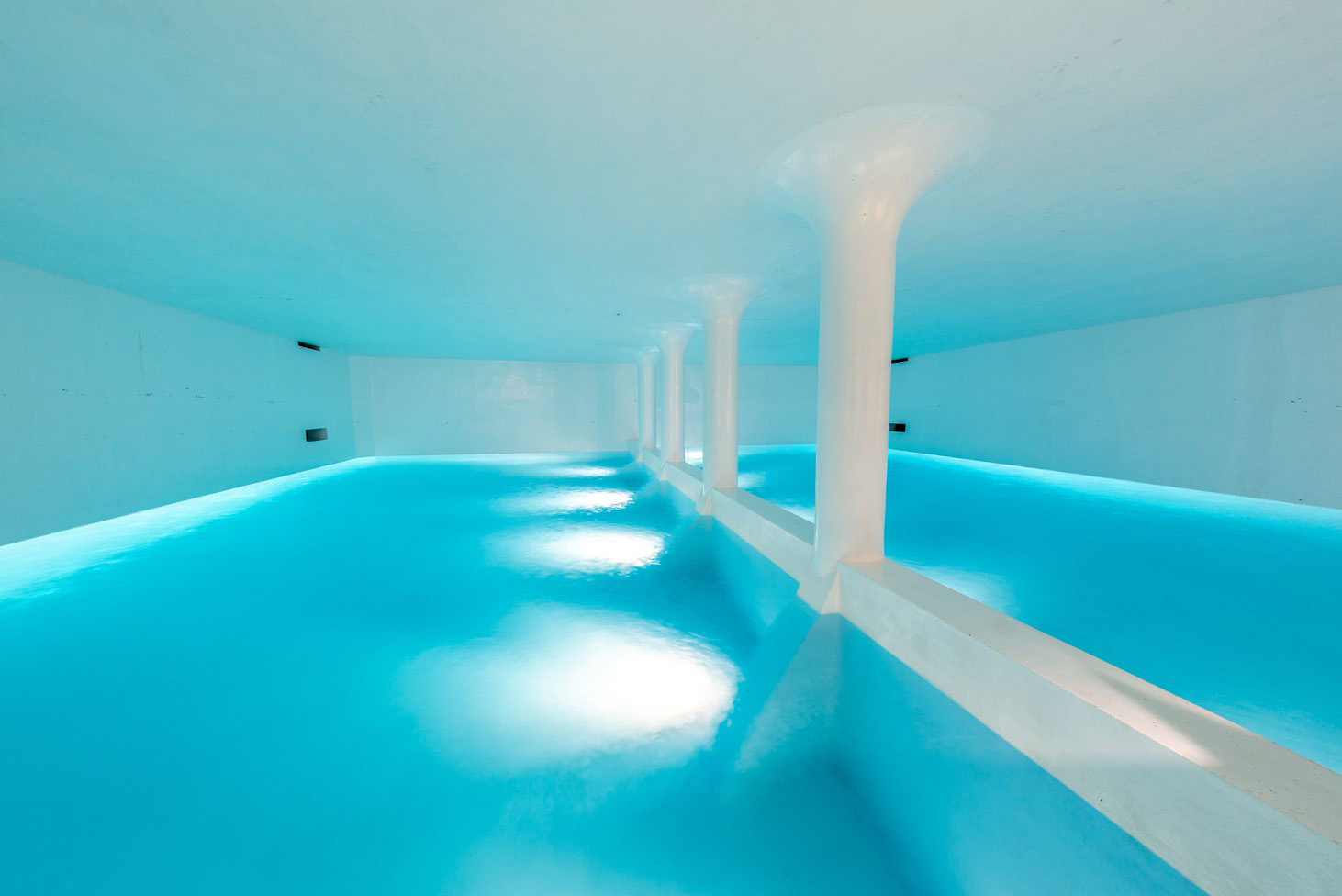 Why should young people work in the water sector?
Clean water is the base of life. Working for a supply with clean water is working for peoples lives.
Why did you become an IAWD member?
We see a large benefit in exchanging with other companies in the water sector. The dialogue helps to solve common problems.
*pictures provided by REWAG Regensburger Energie- und Wasserversorgung AG & Co KG