We proudly present the "Member of the Month" special feature series that provides insights into the work of our members, the successes they achieve, the challenges they overcome, and the thinking behind their IAWD memberships.
We introduce "Member of the Month" because we all know very well that IAWD's success is driven by lively communication, mutual support and shared know-how and experiences. The better we get to know each other, the more positive energy feeds into our community.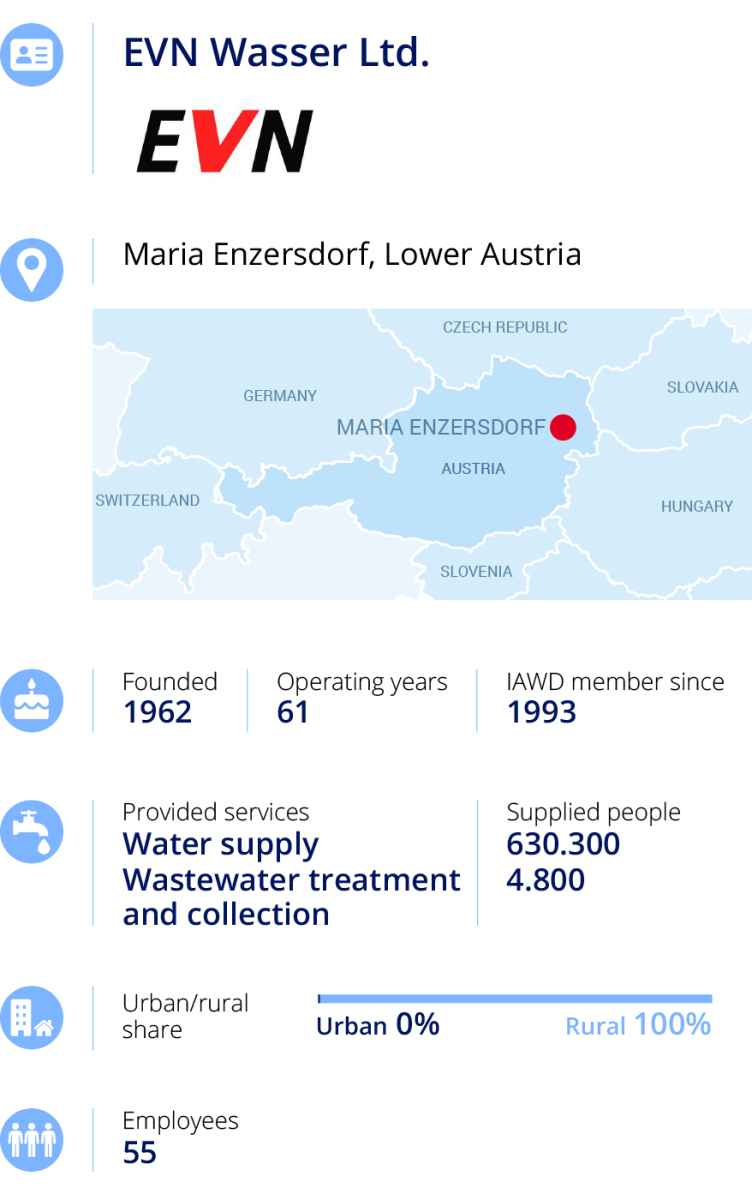 The company's mission
We see it as our task to set up the necessary infrastructure in order to be able to supply all customers in Lower Austria with drinking water of the best quality and in sufficient quantities.
Since when is your utility operating?
Foundation: 1962 
Three figures and facts
3.016 km  - length of network
100 - number of springs
19 - number of Young Water Professionals – below age 35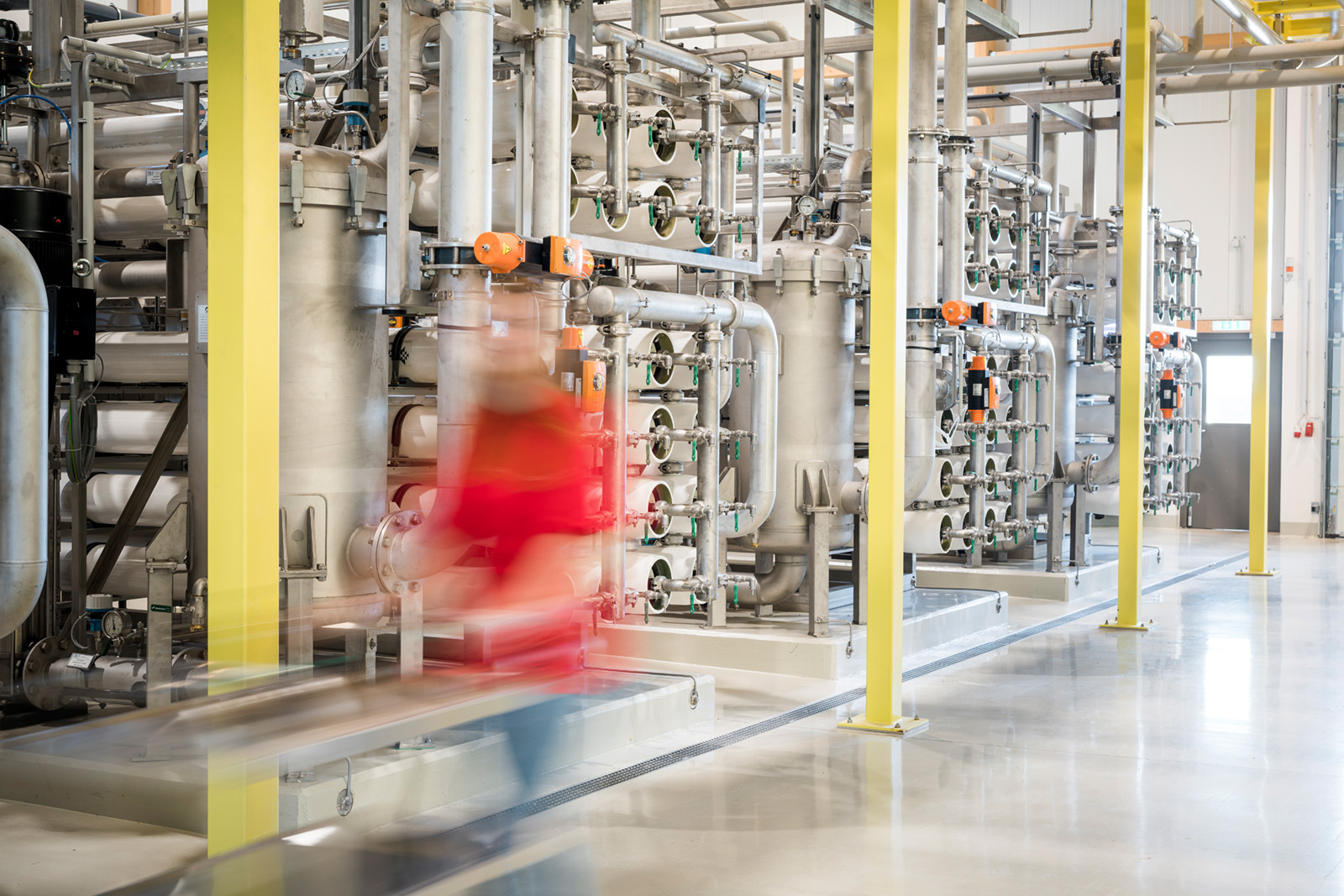 Why should young people work in the water sector?
As a company with many years of experience in the field of drinking water supply, we see it as our task to ensure the knowledge transfer to our young colleagues.
Why did you become an IAWD member?
A membership in the IAWD offers an excellent platform for benefiting from the ongoing exchange with other companies in the water sector. Furthermore, from our point of view it is very important to have a common mouthpiece for companies in the water sector of the Danube region.
*pictures provided by EVN Wasser