Webinar
Meeting the Green Deal Objectives: Opportunies in the Water-Energy Nexus
Organizer: Interreg Atlantic Area & EERES4Water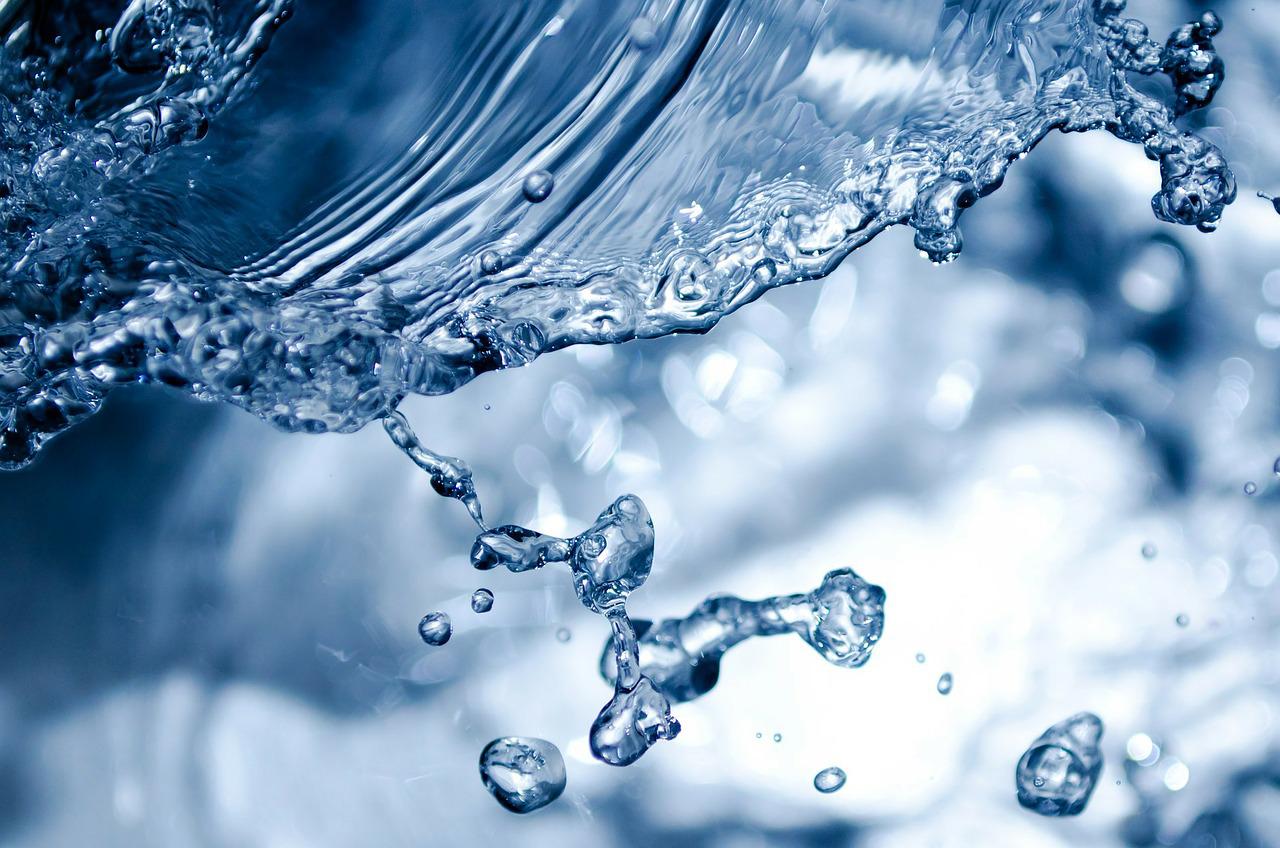 Addressing the strong nexus between water and energy is essential to achieve the objectives of the European Green Deal, by turning climate and environmental challenges into opportunities. This webinar aims to raise awareness and discuss about the role of the water-energy nexus to make the EU's economy sustainable.
The following specific goals can be pointed out:
Cluster projects funded at European and transnational level conducted around water-energy nexus and present their recent developments and innovations.
Foster joint cooperation and capitalisation of results.
Trigger discussions and debate about how the water-energy nexus can further contribute to the EU Green Deal objectives.
Register now and participate in the webinar!
City/Locationonline
---
Start date 01 Jun 2022 , 11:00 CEST
---
Language English
Contributed by Voice of the Danube