Association Strengthening 
IAWD and the Danube Water Program aim at strengthening the national water supply and wastewater associations of Southeast, Eastern and Central Europe. Strong associations are leading actors in policy discussions, and make valuable contributions to improved utility efficiency by providing training opportunities for their members.
IAWD already coordinates the Roundtable of national water utility associations once a year, which serves a number of purposes. The meetings provide a platform for dialogue between the associations, ensure the flow of information about Danube Water Program activities in each country, provide input to these activities, and allow for the development of common actions to strengthen the associations.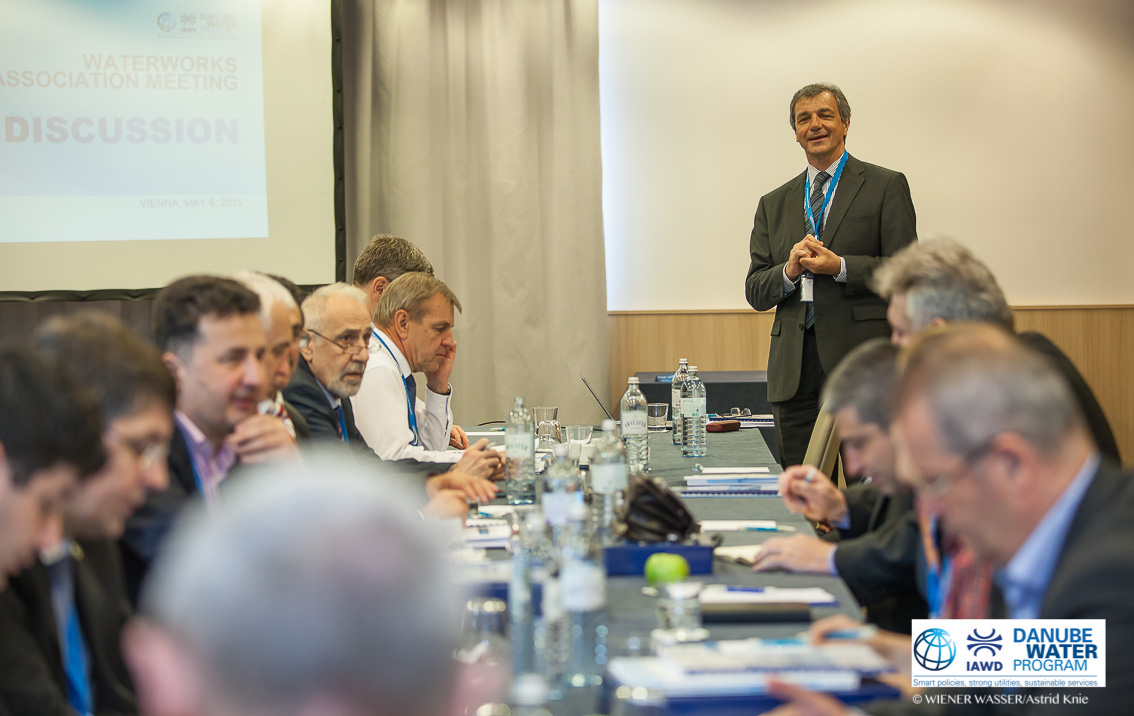 In the second phase of the Danube Water Program, IAWD supports all national associations in the development of a business plan. Where a business plan has already been elaborated, IAWD support focuses on the implementation of some activities envisaged therein. In total, nine associations have completed their Business Plans so far.
Related