Modern Utility Workforce
Beginning in 2017, the Danube Water Program and the World Bank Global Water Security and Sanitation Partnership collaborated with three pioneering utilities in the Danube region to take a closer look at gender equality in their workplace: Brasov Regional Water Utility in Romania (859 employees); the Prishtina Regional Water Utility in Kosovo (529 employees); and the Tirana Water Utility in Albania (1,181 employees). These utilities participated in a comprehensive gender assessment survey using the Economic Dividends for Gender Equality (EDGE) methodology, which provides an international benchmark for gender equality and allows companies to obtain a global certification (http://edge-cert.org).
The World Bank and EDGE have been working closely for the past year with the Brasov Regional Water Utility in Romania, the Prishtina Regional Water Utility in Kosovo and the Tirana Water Utility in Albania to carry out the gender diagnostics at different organizational levels. In Brasov and Tirana, the assessment also looked at age diversity. The assessments sought to find out the status of the following characteristics of gender equality: i) Strong gender balance at all levels of the organization; ii) A solid framework of effective policies and practices to ensure equitable career flows for both women and men and iii) An inclusive culture as reflected in employees' high ratings in terms of career development opportunities.
All gender assessments have been completed and results have or are being discussed with each of the utilities management. A workshop will be held in Vienna on October 15, 2018 to bring together the experiences of the three utilities, discuss the development of an action plan to address any gaps identified and potential pathways for implementation, bringing in best practices from companies that already received the global certification standard on gender equality. The experiences gained will be valuable to inform further regional dialogue on how utilities can achieve optimal performance through inclusive human resource management practices.
On March 8, 2022, IAWD has officially joined Equal Aqua. The collaborative platform was established by the World Bank's Water Global Practice, with the support of Global Water Security & Sanitation Partnership (GWSP) and in collaboration with external partners. It aims at providing utilities and water organizations with human resource tools and approaches the framework, diagnostic tools and processes to boost female recruitment, retention, and promotion in water sector jobs.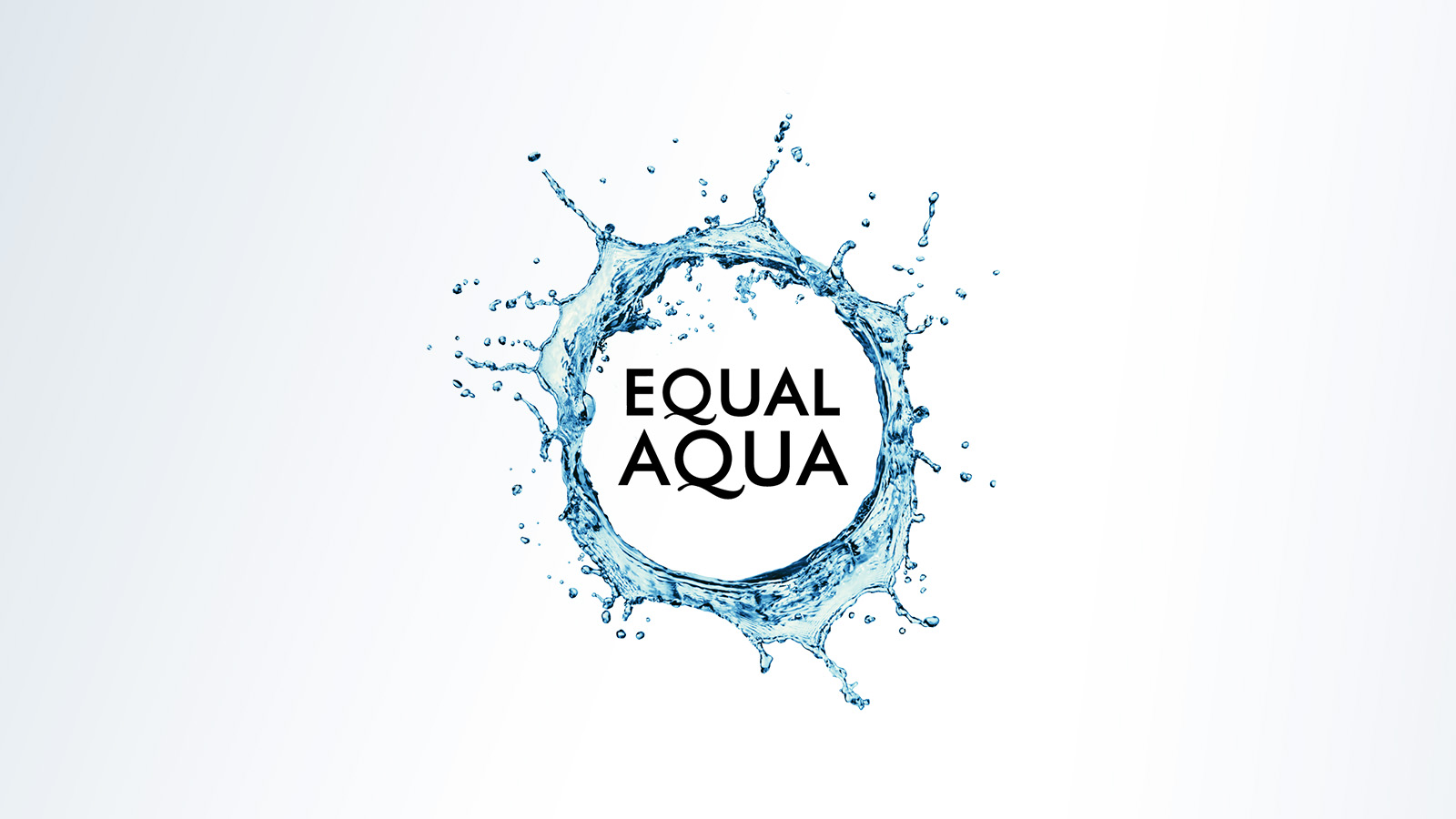 It supports women working in the water sector by providing a space where female engineers, managers, and other water workers can find information, training opportunities and tools to help them advance in their careers. 
Read more on the Framework for Creating and Sustaining Diverse Water Institutions in the Danube in the Presentation held by Sarah Keener at the 2023 Danube Water Conference.  
Related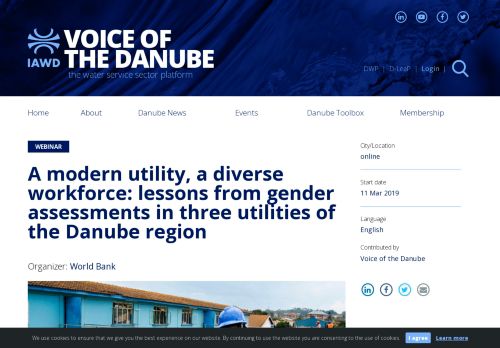 Around the globe, an increasing number of private and public companies are realizing that promoting gender equality in the workplace is good for business and development. In the Danube region, utilities often face a predominantly ...