So far D-LeaP programs have been rolled out by national water associations in various Danube countries as a combination of classroom and field activities in a rather standardized format following program curricula. Earlier in the current year, however, a more customized project that involves knowledge and trainers generated within D-LeaP commenced in North Macedonia.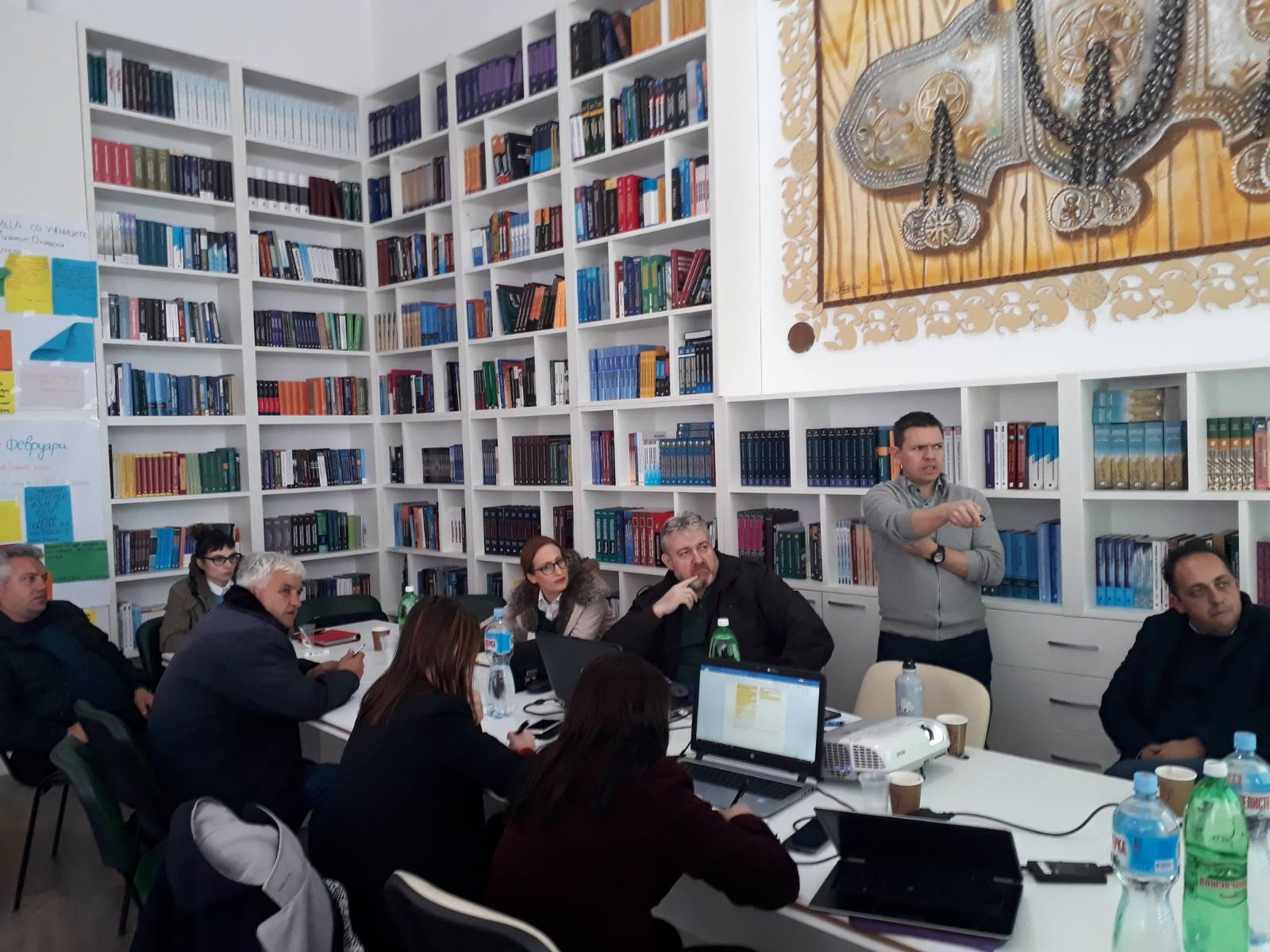 On February 20, the first on-site meeting took place between the water utilities of Delcevo, Pehcevo and Berovo, project team members from EBP (development and engineering consultancy), representatives of ADKOM and D-LeaP experts on Commercial Efficiency and Business Planning. 
The activity is part of a wider SECO-funded project in North Macedonia related to the organizational and corporate strengthening of these three utilities. With the active support of SECO in North Macedonia it was agreed that certain commercial-strengthening measures for the three utilities can benefit from practices and tools that the CE Program of D-LeaP promotes. In 2019, a series of preparatory meetings were held to align the scope and purpose of these activities. In addition, an introductory peer-to-peer session was held with Blagoevgrad water utility from neighboring Bulgaria.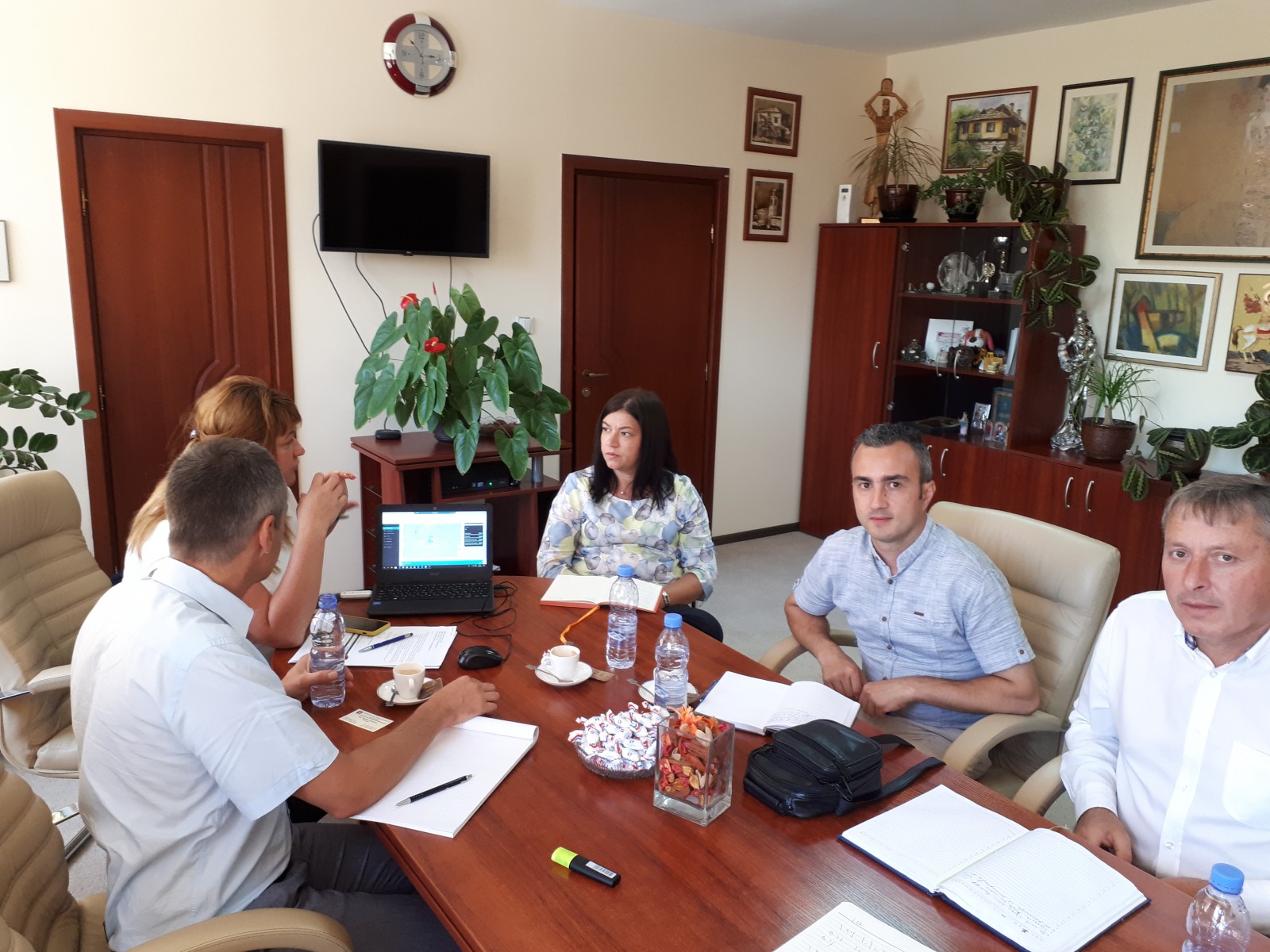 In 2020, having coordinated a set of activities and measures, D-LeaP and ADKOM experts commenced practical activities with the representatives of the three utilities and the project management team from EBP. Focus of the project will be on strengthening metering, billing and collection practices.