We proudly present the "Member of the Month" special feature series that provides insights into the work of our members, the successes they achieve, the challenges they overcome, and the thinking behind their IAWD memberships.
We introduce "Member of the Month" because we all know very well that IAWD's success is driven by lively communication, mutual support and shared know-how and experiences. The better we get to know each other, the more positive energy feeds into our community.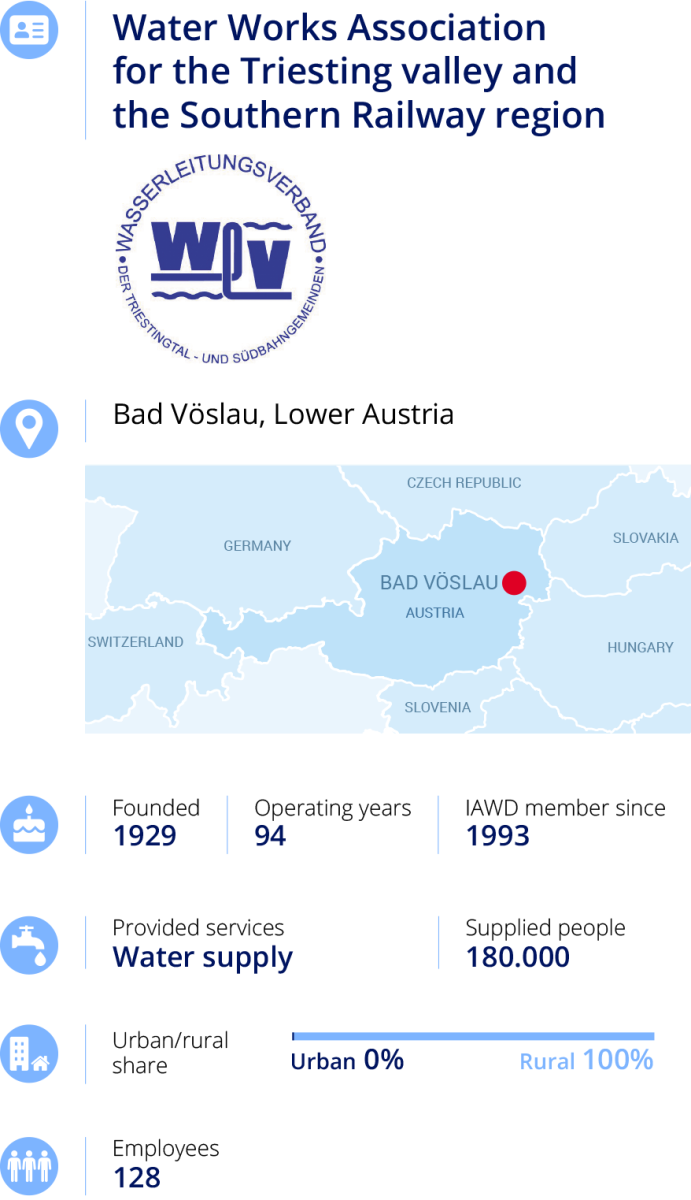 The company's mission
Drinking Water – the most important food! Our mission is to provide all inhabitants of the incorporated municipalities at all times with ample high-quality drinking water.
Since when is your utility operating?
Since 1929 
Three figures and facts
1.000 km  - approx. length of network
38.160 - approx. number of households supplied
12.500.000 m³ - annual output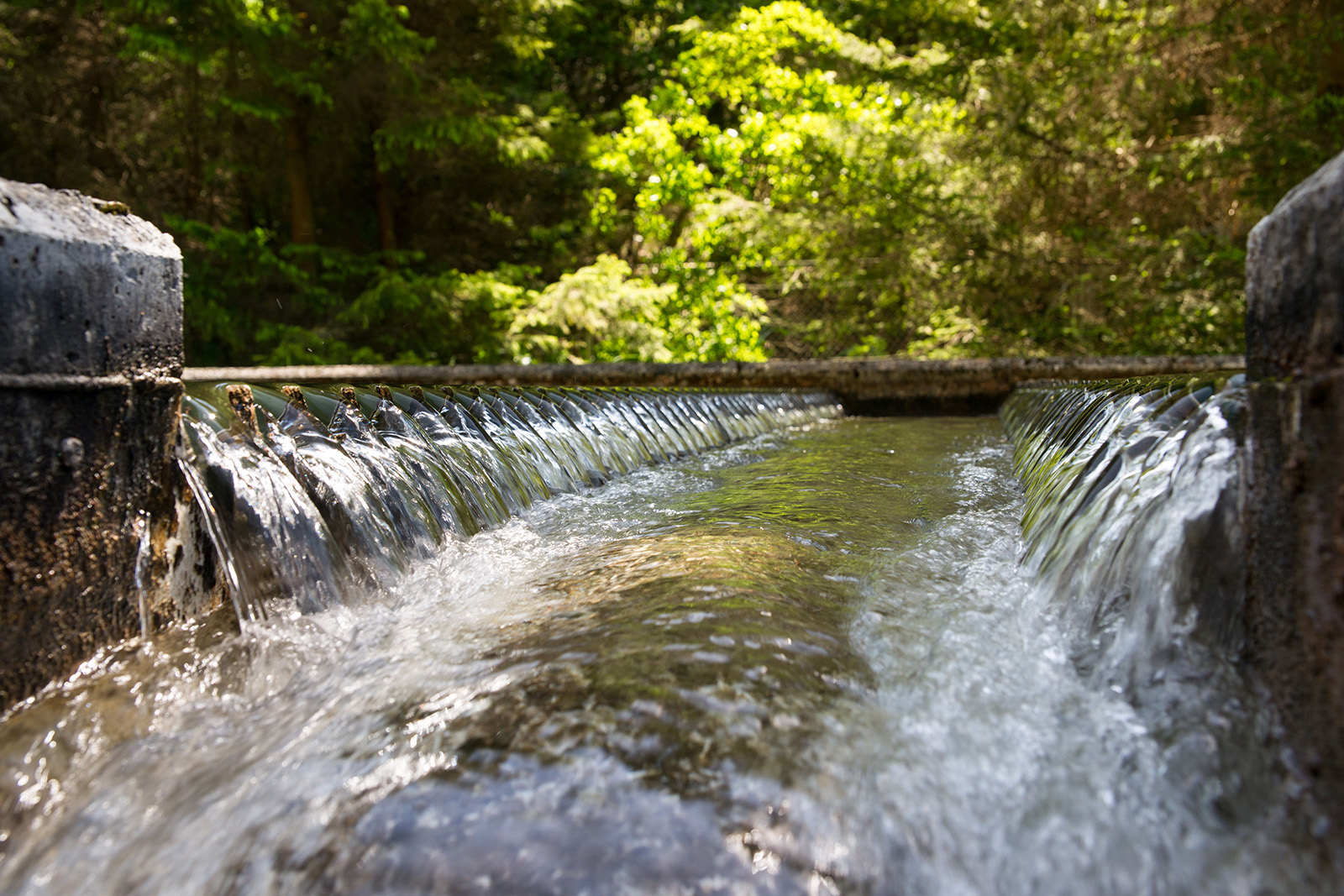 Why should young people work in the water sector?
Water is a precious and vital element, which should also be consciously used and well-protected in the future.
Why did you become an IAWD member?
The reason for joining the IAWD was the national and international exchange of experiences between the members on the subject of water. The common focus is on the Danube river and the associated groundwater resources.
*pictures provided by Water Works Association for the Triesting valley and the Southern Railway region