Conference / Workshop
4th Austrian Development Cooperation (ADC) Water Day
Organizer: The Federal Ministry of Foreign Affairs & the Austrian Development Agency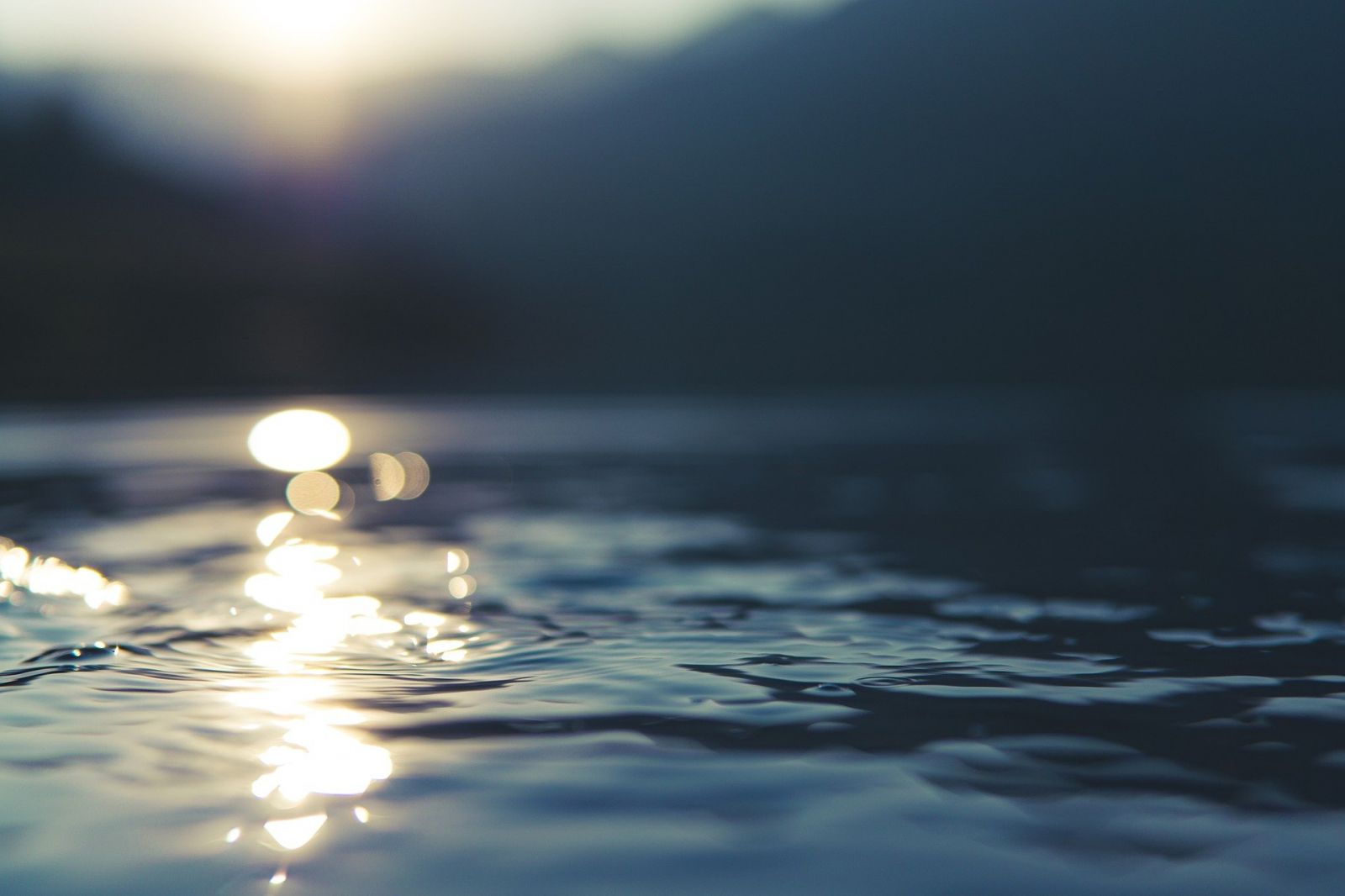 The participatory event is intended to provide insight into activities of Austrian stakeholders in the international water and sanitation sector and to stimulate a regular exchange among all stakeholders in line with the ADC water and sanitation policy.
In alignment with the UN Water Conference (22-24 March 2023) the theme of this year's event is: Accelerating Change. 
Date: Tuesday, 30th of May 2023
Time: 09:00 AM – 16:00 (4:00) PM CET
Place: Österreichische Kontrollbank (Reitersaal)
Please find the Program of the conference attached below. 
City/LocationVienna, Austria
---
Start date 30 May 2023 , 09:00
---
Language English
Contributed by Voice of the Danube