Conference / Workshop
Water Losses 2022
Organizer: Aqua Libera d.o.o.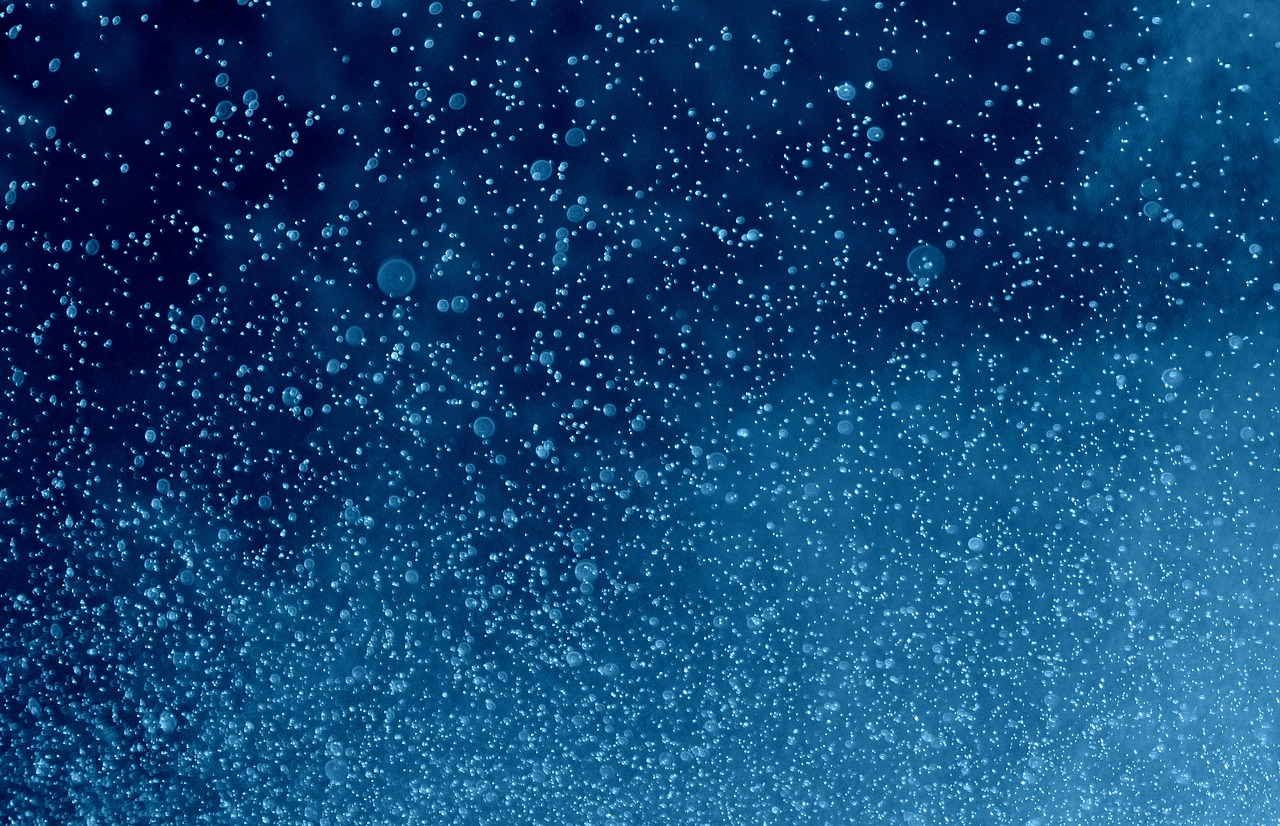 The 8th Conference on Water Losses in public water supply systems will take place on 18-19 May 2022 in Šumećani - Ivanić Grad, Croatia.
The main topics of the conference are:
external services in system maintenance and control of water losses,
human resources,
regulation,
location of leaks, 
digitization,
remote consumption monitoring,
SCADA,
management of assets,
JIVU's experience in implementing water loss reduction programs
Stay tuned for further information or consult the Save the Date below.
City/LocationIvanić Grad, Croatia
CountryBOSNIA AND HERZEGOVINA, CROATIA, MONTENEGRO, SERBIA, SLOVENIA
---
Start date 18 May 2022
End date 19 May 2022
---
Language Bosanski (Bosnian), Crnogorski (Montenegrin), Hrvatski (Croatian), Slovenščina (Slovenian), Srpski (Serbian)
Venue location
Contributed by Aleksandar Krstic