Conference / Workshop
CANCELLED: 50th Conference on Wastewaters, Municipal Solid Wastes and Hazardous Wastes
Organizer: UTVSI, Waterworks and Sewerage Association of Serbia, Institute of Chemistry, Technology and Metallurgy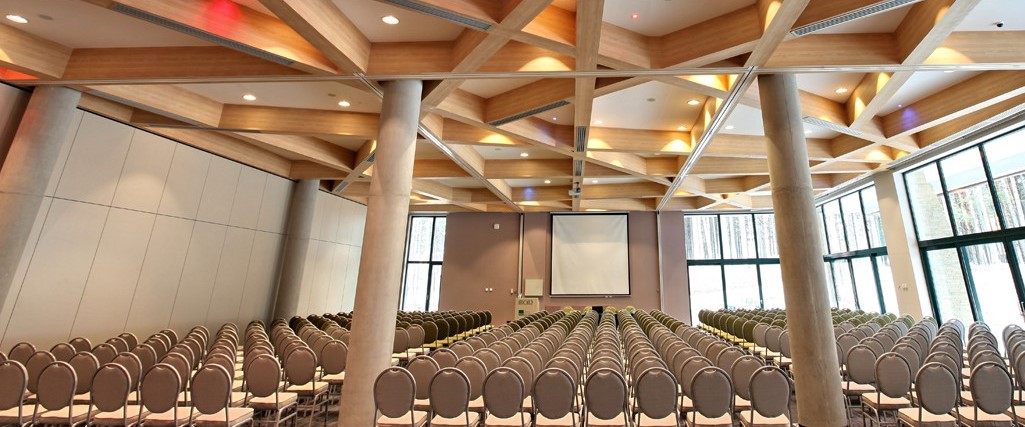 UPDATE: The event will be postponed to spring 20201.
The Association for Water Technology and Sanitary Engineering celebrates an important jubilee in 2020, the 60 year anniversary and it organizes the 50th Conference addressing the challenges in the domains of municipal and industrialwaste waters, municipal solid wastes and hazardous wastes.
The Conference aims to support the exchange of knowledge and experiences within the domain of conference themes and to stimulate the implementation of regulations and standards that ameliorate environmental protection.
City/LocationZlatibor, Serbia
CountrySERBIA
---
Start date 05 Oct 2020
End date 08 Oct 2020
---
Language English, Srpski (Serbian)
Contributed by Voice of the Danube